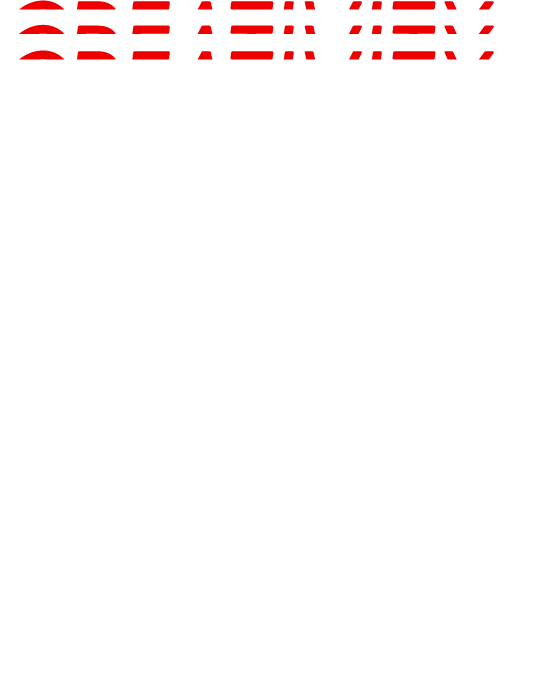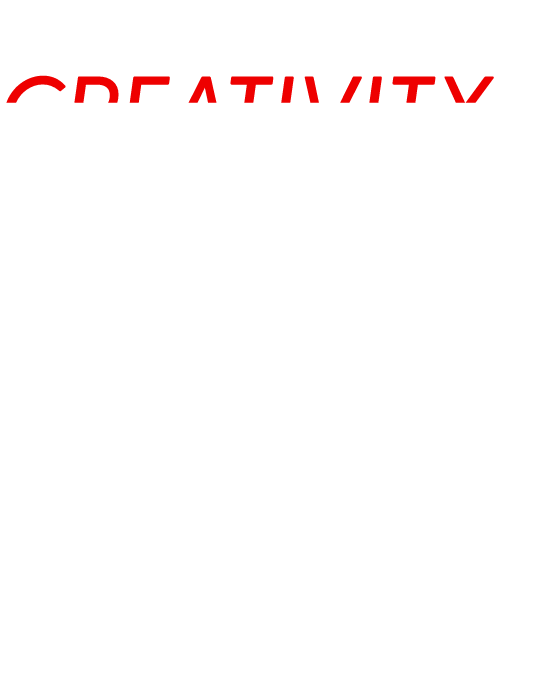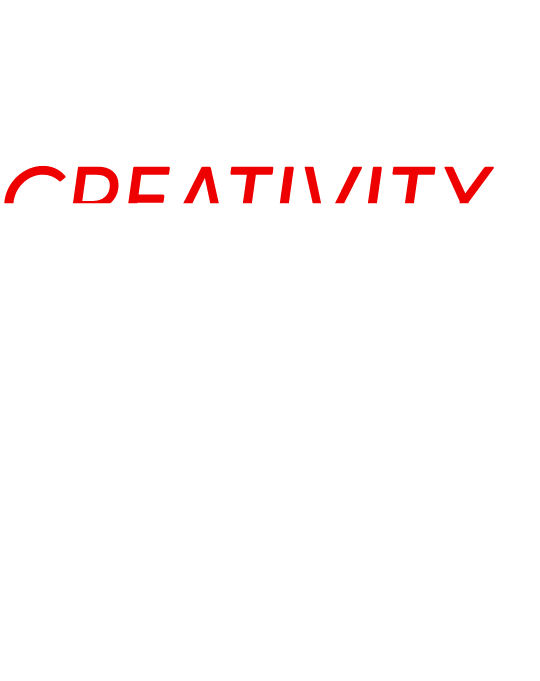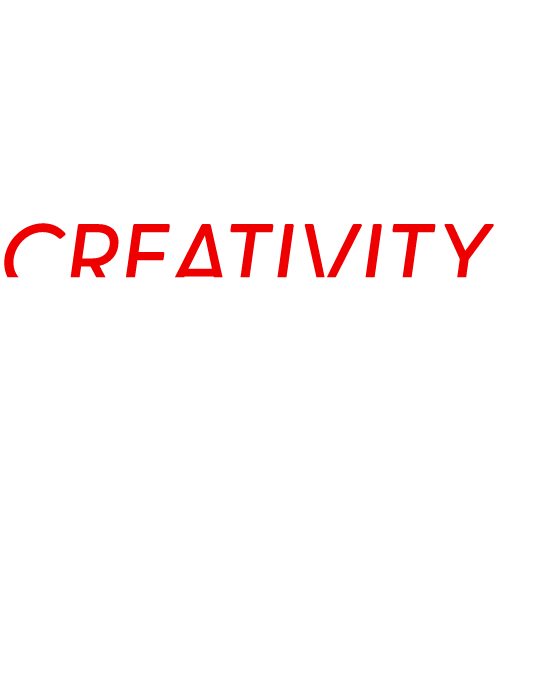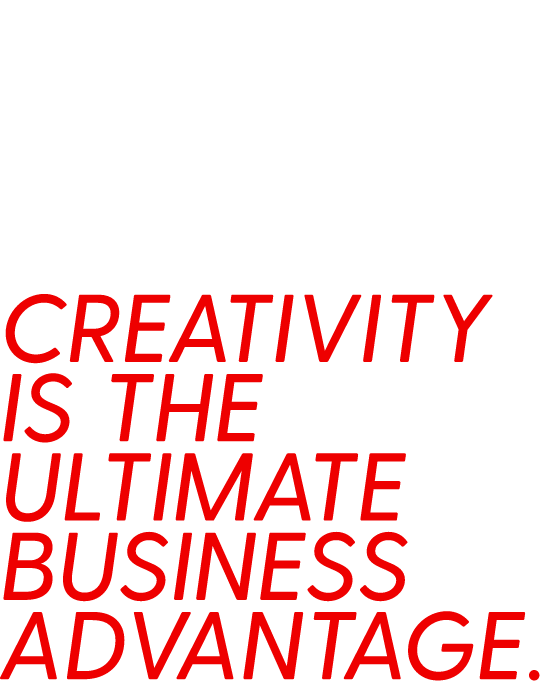 Creativity challenges ways of thinking, fuels big ideas and opens the door to new business opportunities. It inspires and propels an entrepreneurial spirit.
In relying too much on data and facts, many companies and marketers simply optimize what already exists. This leads to incrementality instead of innovation that transforms brands and businesses. Those that prioritize looking to the past to drive the future risk being outperformed and outcreated.
Creativity powers our ability to go beyond the normal, expected ways and find an original solution. To make creativity a true competitive advantage and future-proof a business, we must bring together inspiration, courage, responsible risk-taking and then, validation and optimization.
A collective
of creative
ventures
Creative entrepreneurship — the combination of original thinking and responsible risk-taking — runs broadly across York Creative Collective. In fact, YCC ventures are all led by creative entrepreneurs and connected by a shared focus on quality, craft and authenticity.
YCC ventures are given access to a comprehensive suite of resources to help them grow and thrive, while they prioritize and focus on what drives their business forward. This is why YCC has put marketing services at the center of our collective to drive growth. Whether they need strategic counsel, business operations support or supplementary capital through our partnership with
York IE
, ventures can create efficiencies through YCC's shared services offering.
Too often, creativity is only associated with "big ideas," but YCC is proud to bring both "big-C" and "little-c" creativity to its ventures — from innovative approaches to business models to original solutions and creative platforms that can transform a brand and future-proof a business.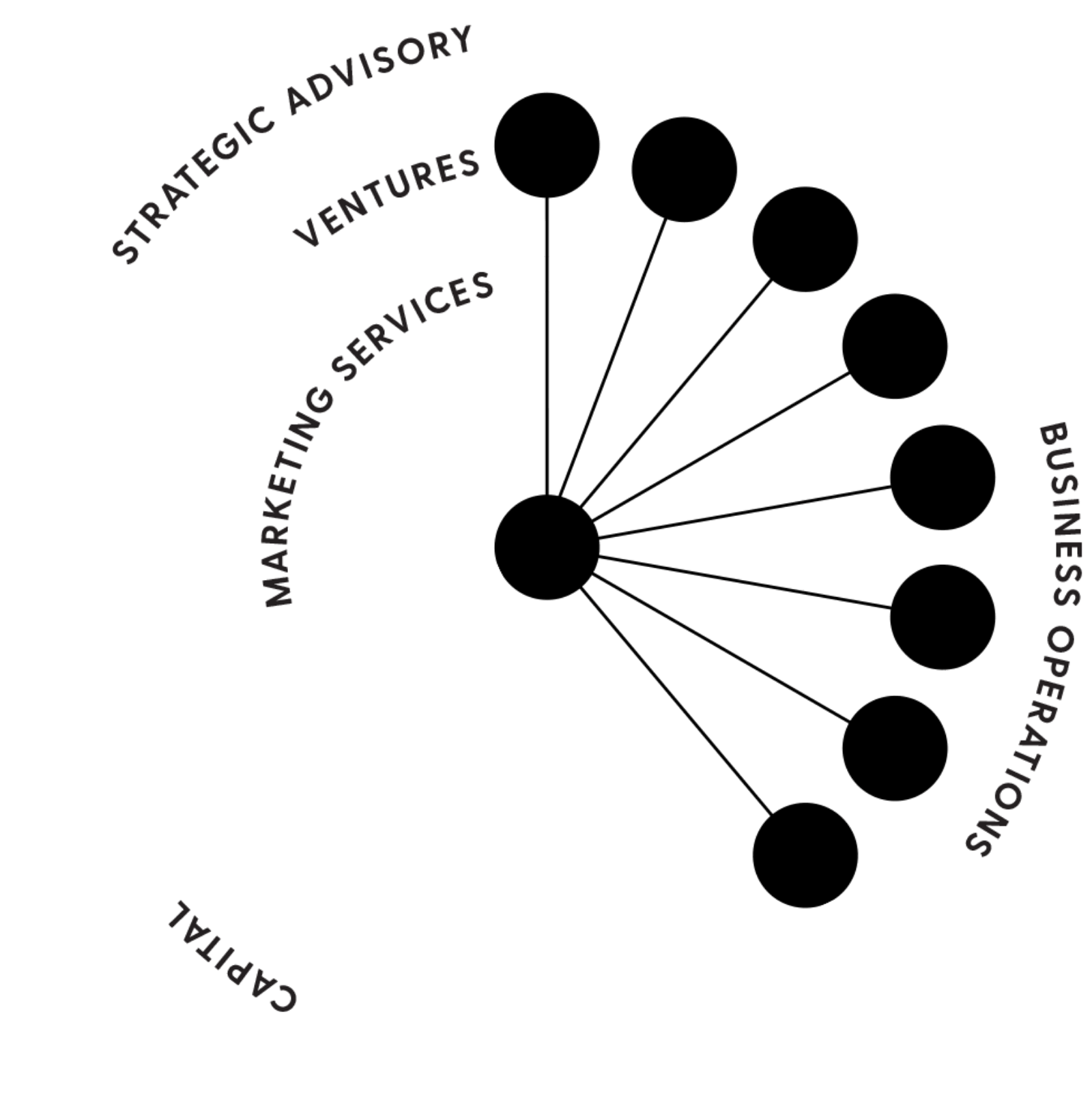 The Collective
What does a motorcycle magazine, a DTC performance sneaker brand, the #1 barbecue sauce in the USA and a 7th generation drum company have in common? They're growing because of the creative entrepreneurship of YCC.
GYK
Antler

GYK Antler's creative marketing services serve as the growth engine at the core of the collective.
Big
Brick

A full-service production company serving GYK Antler clients, YCC creative ventures and content-forward brands.
York
Athletics

A family-owned DTC performance footwear company that has been designing sportswear for athletes since 1946.
Iron &
Air

The media company behind Iron & Air Magazine Bike EXIF, on a mission to build the premier motorcycle enthusiast platform.
Noble &
Cooley

A historic, premium drum manufacturer that handcrafts drums for some of the world's leading drummers.
TorchPro

A sports media company committed to changing the way fans and athletes interact, inspiring greatness by igniting those looking to gain an edge.
Rock On
Foundation

Rock On Foundation is a nonprofit organization that serves to increase arts and athletics opportunities by inspiring people to pursue their passions without limitations.